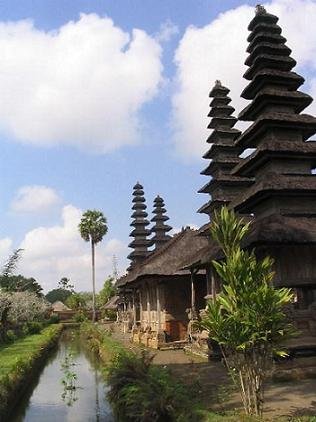 A car rental agency offer automobiles for short periods of time (generally ranging from a few hours to a few weeks) for a fee and they also offer extra products such as insurance, global positioning system (GPS) navigation systems, entertainment systems, and even such things as mobile phones. There are so many thing must be remember when you thinking about car rental. we explain 6 important things as below:
1) Many car rental companies offering more hybrid vehicles, which not only minimize your carbon footprint but also save you money on fuel. A gas/electric vehicle can help you save as much as a day's worth of rental fees on a weeklong trip. For example:The popular Toyota Inova, for instance, averages 46 miles per gallon–a 35 to 40 percent improvement over a comparably sized standard car.
2) The upgrade. You arrive at the rental counter, reservation number in hand, but guess what? That style of vehicle isn't available. How about an upgrade for a few extra dollars? Free upgrades are one thing, but be aware that car rental agencies may pressure you to pay more for a 'better car' for a variety of reasons. If they don't have the one you reserved, you are entitled to a free upgrade. Agents may be pressured by their company to pressure you into a forced upgrade, but insist on the reserved class of vehicle and price.
3) The price you are quoted might not be the actual price. Taxes, fees and surcharges often add 25 percent or more to a car rental bill. Also, penalties can magically appear when you least expect it. What if your pick-up is delayed? Is there a penalty for turning the car in late? How late? Ask first.
4) The out of area scam – car rentals sometimes have a 'home area'. If you take the vehicle out of State or beyond the home rental area, you will be charged an extremely high rate. How do they know where you went? GPS tracking is common. Make sure your travel plans do not take the rental car beyond the limits of the rental contract.
5) Don't forget about those complicated insurance questions, which still bewilder travelers at home and abroad. Knowing your coverage – whether through a personal auto insurance policy or that of your preferred credit card – is the best way to ensure peace of mind and avoid overpaying at the counter.
6) Inspect the car before you drive off. Look for cleanliness, any scratches or damage, full gas tank and check all the mechanics — headlights, blinkers, mirrors. Anything you find must be noted on your contract.